Matinsa is awarded the contract to maintain the hydraulic information system of the Segura River in South East Spain
04/09/2017
Matinsa is awarded the contract to maintain the hydraulic information system of the Segura River in South East Spain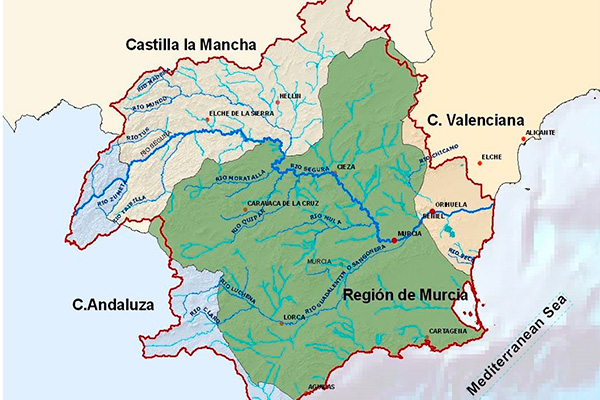 On June 27th, a joint venture led by Matinsa was awarded the contract to maintain the water resources information system of the Segura River by the Segura River Agency of the Ministry of Agriculture and Environment of the Government of Spain. Works are expected to start on August 2017 and will extend for 24 months. The value of the contract is 3.782.370,45 €.
The contract covers scheduled and non-scheduled works related to the operation and maintenance of the Segura River Agency Information Systems. These are several systems to obtain and manage comprehensive hydraulic parameters along the river basin: rain events, water quality, volume of water, water flows, water levels in dams, reservoir information in wells…
Highly specialized staff have joined Matinsa´s team in the project: software developers, analysts and system administrators, hydrologist engineers and water quality specialists among others.
Specific works include maintenance of civil works, instrumentation, power and electrical protection, electronic and electromechanical components , communications, telecommunications, voice and computer systems and telematic elements.