27/09/2016
Matinsa signs an extension of the contract with AUCOSTA Concessionaire until december 2016
On June 3rd, the joint venture led by Matinsa has signed an extension of the works in AP-7 motorway until December 31st 2016. Works started on March 3rd, 2008 and have continued for 8 years with an amount billed of more than 13 million euros.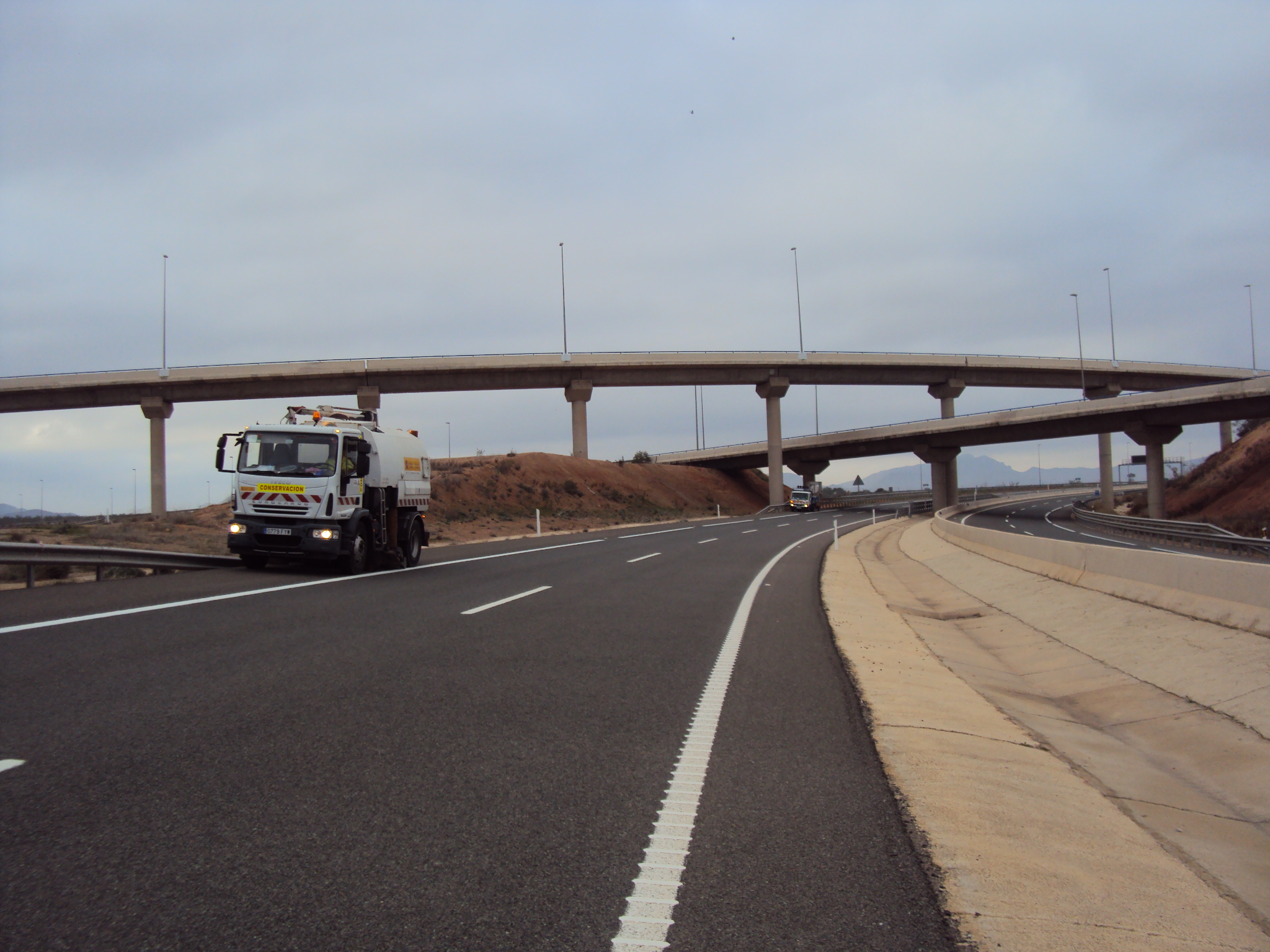 Maintenance works include surveillance and accident management 24/7, inventory management, maintenance of infrastructure elements like traffic signing, road marking, pavement, drainages, structures, and environmental treatments.
Highway 115 Km. long and includes 13 interchanges, 3 tunnels, 11 viaducts over watercourses and 1 bridge over the Almanzora river.