16/04/2018
Matinsa develops a vehicle for the placement of provisional signage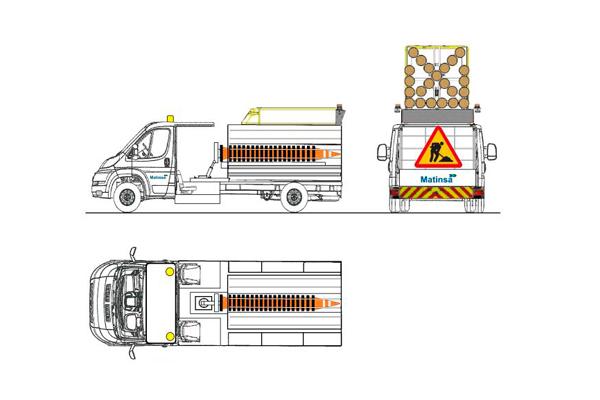 MATINSA´s Department of Machinery, is developing a project to correct and mitigate the risk of accident during placement of cones on the road.
This operation, whether on a two lanes motorway or a highway, is usually carried out on foot or on vehicles that do not fully guarantee the safety of the worker when collisions or rear reaches of vehicles traveling at high speed occurr.
To try to avoid these accidents and reduce workers´s stress when they perform this operation, a project has been developed to adapt a vehicle to place the cones laterally and thus increase worker´s safety.
This project is a candidate to the XIV ACEX National Award for Safety in Maintenance!: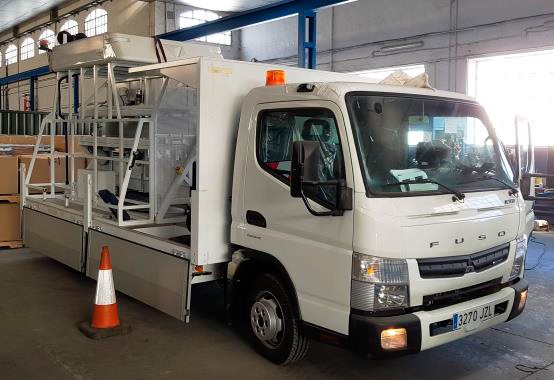 Candidacy No. 27: ADAPTATION OF VEHICLE TO INSTALL SYSTEM FOR IMPROVING SAFETY OF OPERATORS IN LANE CLOSURES
And of course, we count on you to vote for us.
Thanks a lot for your support!