12/03/2020
Matinsa develops the "Equality 365" campaign on the occasion of International Women's Day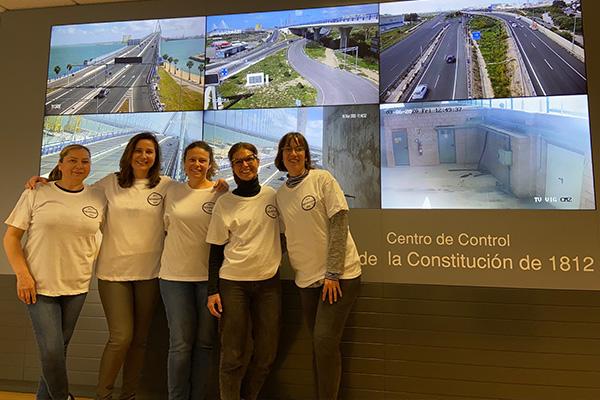 Matinsa has developed the "Equality 365" campaign. Under the premise of inclusive and non-punctual equality, the "Equality 365" campaign is developed, based on the concept of equality not only on March 8, but 24 hours, 7 days a week, 365 days a year.
The 2030 Agenda for Sustainable Development fosters the commitment of the international community to the achievement of gender equality and the empowerment of all women and girls through a specific objective and cross-cutting in other objectives.
For all this, as a connection element to the campaign, a sticker with our "Equality 365" logo for all employees and a T-shirt for the company's employees have been delivered for distribution in all Matinsa projects.
Matinsa and the Equality Plan
Matinsa signed his first equality plan in September 2019. This plan was an important milestone for the company and for effective gender equality between men and women, as a permanent and transversal strategic principle throughout the organization.
To this end, it undertakes to make effective the right to equal treatment and opportunities between women and men and the adoption of the necessary preventive and corrective measures so that no discrimination, directly or indirectly, on the basis of sex, may occur in our organization, whatever be the circumstance or condition of the people who comprise it.
With the signing of the equality plan, the modernization of the management system is being addressed, which will affect its internal structure and contribute to social progress aimed at achieving real and effective equality.