03/05/2018
MATINSA is finalist at the XIV National ACEX Award for Safety in Conservation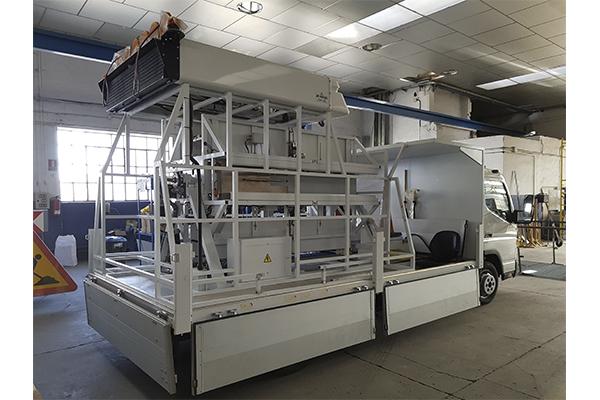 The project of Matinsa's Machinery Department has successfully passed the first phase, which was carried out via a public vote on the internet. The three projects with the higher number of votes have become finalists.
Out of the thirteen projects voted, Matinsa has obtained the second position in its category. So we move on to the next phase.
In our category, the three finalists will be selected by a jury composed by no less than nine representatives of companies or entities related to the safety in infrastructure conservation.
The jury will select the ultimate winner.
The ultimate winner will be announced at the award ceremony of the XIV National ACEX Award which will take place on 8 May.